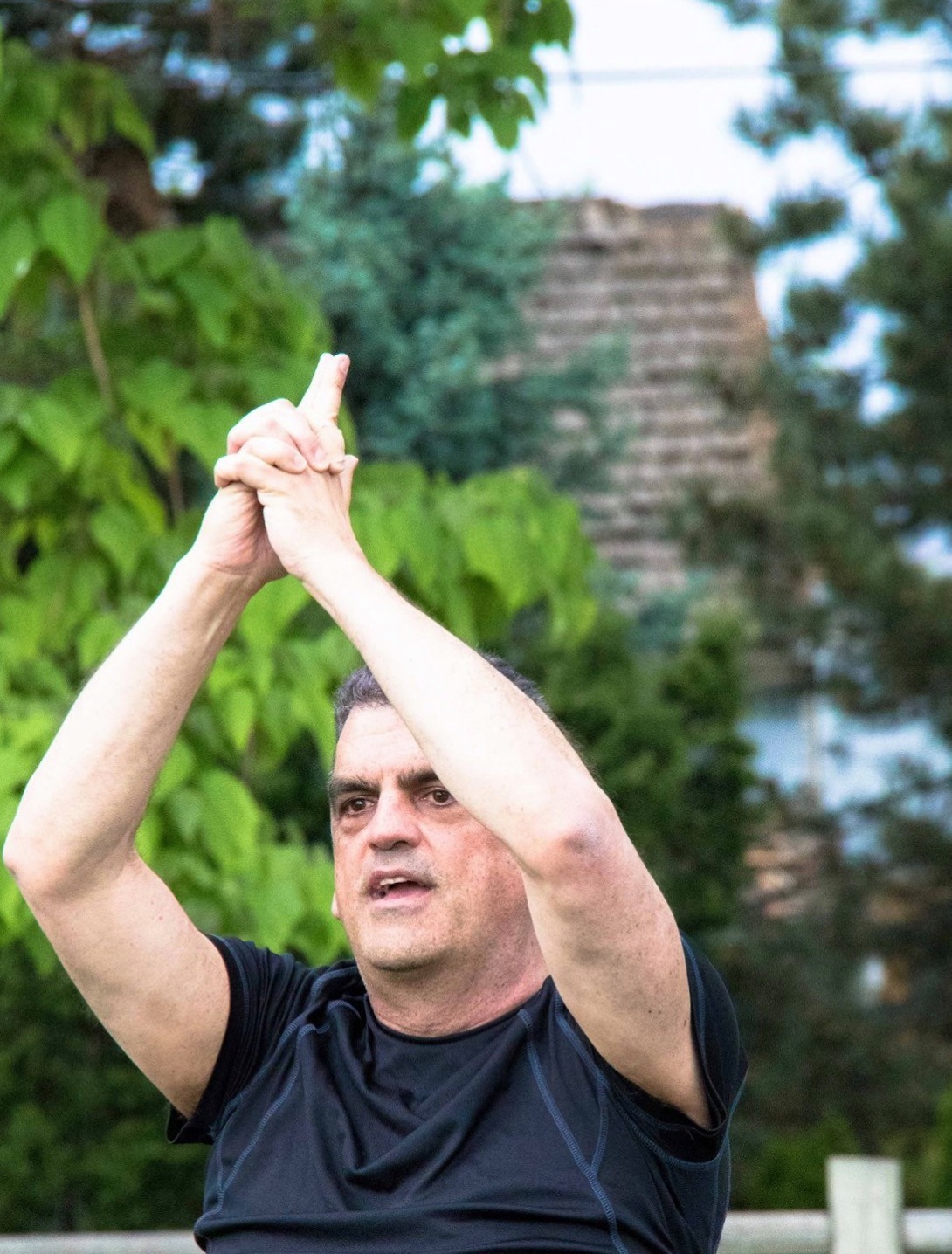 Ways to Contribute
Give to the cause in more ways than one.
Four Ways to Partner With Yoga Collective of Yakima
Whether you're donating, joining a class, or teaching, we appreciate all contributions.
01.
Venmo
Donate quickly and securely via Venmo!
02.
Network for Good
Donate to use through Network for Good.
03.
Paypal
Donate to us securely through Paypal.
04.
Join Us!
Join us at a class or volunteer to teach a class*, keeping any donations you receive.
If paying by check, please make the check out to Yoga Collective of Yakima and bring to class or mail to: 2614A West Nob Hill Blvd., Yakima, WA 98902
*Years of dedicated practice and continuing education via yoga workshops and other trainings will be considered in lieu of a Registered Yoga Teacher (RYT) certification.